Subscribe T-Ves.TV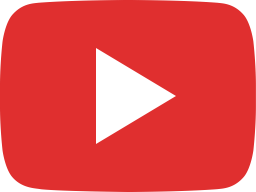 06-Jul-20: 'Fresh lockdown measures applied in Lleida following coronavirus outbreaks'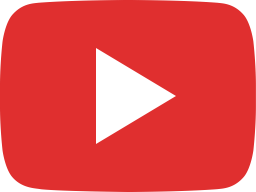 3-Jul-20: 'Parliament denounces Spain's management of pandemic'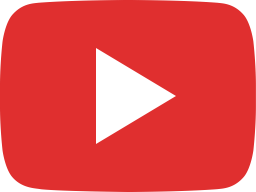 Should Barcelona's migrant detention center reopen?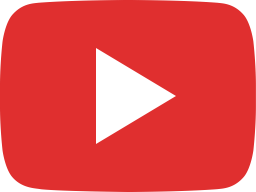 2-Jul-20: 'Lower category prison statuses recommended for jailed independence leaders'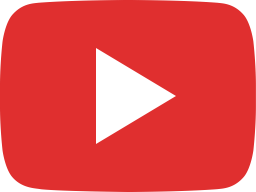 1-Jul-20: 'Highest rise in Covid-19 deaths and cases in three weeks'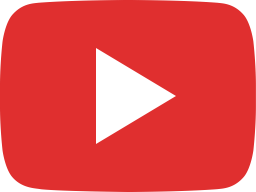 30-Jun-20: 'Legal cases against Catalan independence activists moving forward'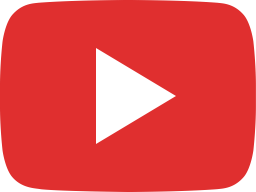 50 Catalan police officers under investigation over October riots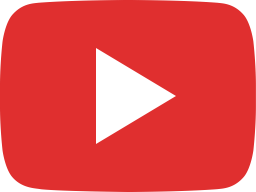 29-Jun-20: 'At least 5,000 new teachers to be hired for next school year'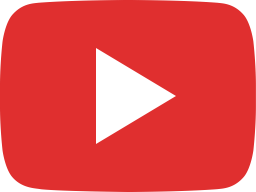 LGBT flags defy court ban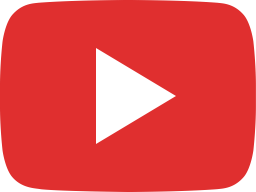 The ruling that caused a political earthquake, as told by those involved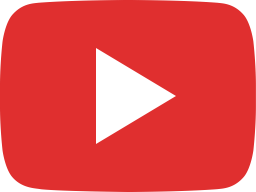 Ten years on from the ruling on the Catalan Statute that shook politics in the country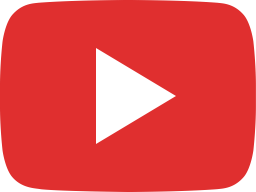 26-Jun-20: 'SARS-CoV-2 found in Barcelona wastewater from March 2019'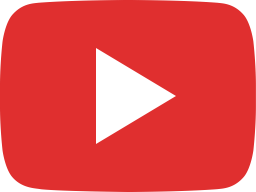 25-Jun-20: 'Ringleaders of one of Catalonia's biggest corruption scandals enter prison'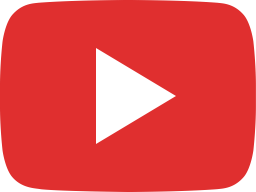 23-Jun-20: 'Alternative Sant Joan preparations, as authorities warn of Aragon coronavirus outbreaks'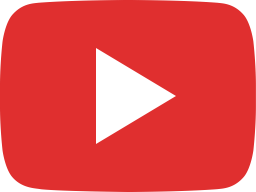 Plants serenaded at Barcelona's Liceu opera house
Catalan News Agency
Catalan News' mission is to investigate, collecte, and distribute high-quality news from Catalonia, and disseminating the knowledge of Catalan current affairs abroad, while reflecting the diversity of contemporary society.
Catalan News aim is meeting the international public's need for accurate, first-hand information from and about Catalonia, especially in areas where access to information is more difficult for foreign media. We provide text and audiovisual content tailored to the needs of our international audience.
Structure
Catalan News is a subsidiary of the Catalan News Agency (Agència Catalana de Notícies, ACN).
The ACN news agency, which has been successfully operating since 1999, is organized in a strongly interconnected territorial network all over Catalonia. Counting on the expertise of more than 70 highly-qualified and experienced professionals, ACN delivers multimedia journalism in all areas.
The ACN belongs to the Catalan Broadcasting Corporation (CCMA). The ACN headquarters is located in Barcelona with delegations in Madrid and Valencia as well as in Brussels.
Building on the long-term experience of this broad and well-organized territorial network and on the professional know-how of a multinational and multilingual team, Catalan News can provide first-hand, high-quality information from around the country for an international audience.