Subscribe T-Ves.TV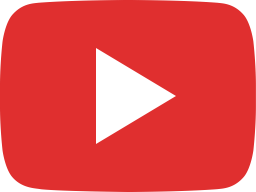 Catalonia regional vote: "There are less talks of unilateral declaration of independence"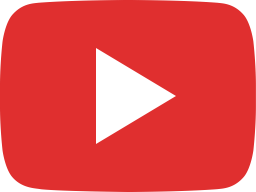 Catalan separatists claim victory in snap election | DW English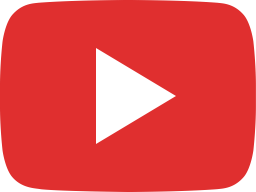 Catalonia regional vote: what's next?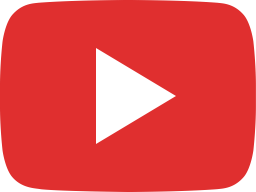 Catalonia regional vote: separatists keep majority in rebuke to Madrid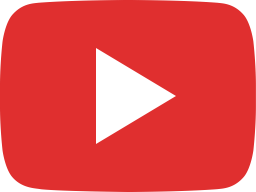 Time to go home? Exiled Catalan separatists celebrate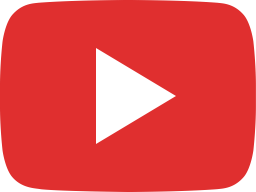 Catalonia: Separatists retain majority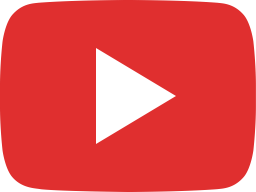 Pro-independence parties retain majority in Catalonia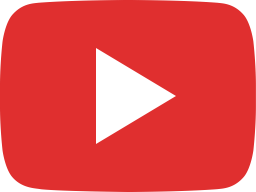 Catalan Separatist Parties Claim Victory In Election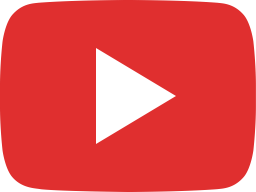 Catalan Separatists Win Election, Rebuke Spain And EU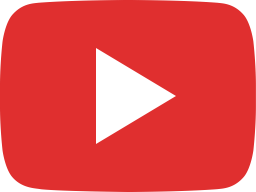 In Snap Election, Catalonia Independence Movement Wins Majority in Parliament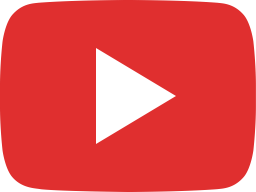 Polls close in Catalonia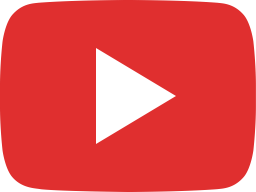 Separatists Win Regional Catalan Election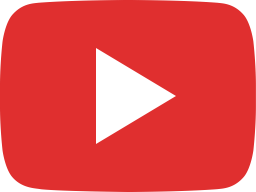 Catalonia's Pro-Independence Parties Look Set To Win Snap Elections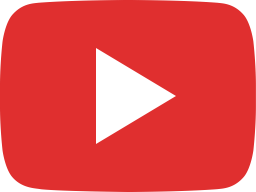 Puigdemont salue une victoire "que personne ne peut discuter"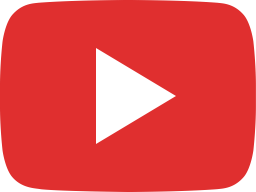 Spain: Very last voters hit the polls for Catalan election
#CataloniaClipping  by  @TVesTV