Subscribe T-Ves.TV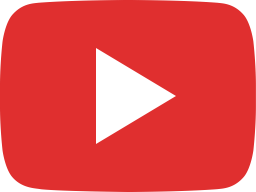 🇪🇸 'Our struggle is peaceful': Catalonia 'Republic Now' march draws thousands | Al Jazeera English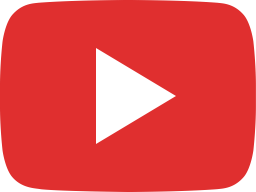 Catalonia parliament postpones election of new president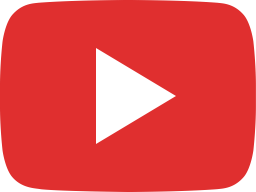 Catalonia crisis: what next?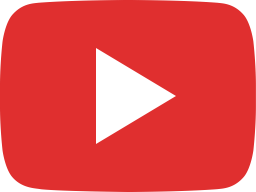 Catalonia: Hundreds protest delay in vote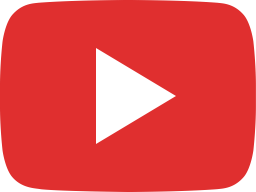 Puigdemont insists he's the only viable candidate for Catalan presidency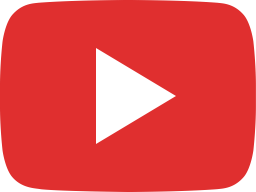 Catalan parliament suspends session to invest Puigdemont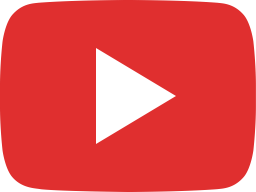 Catalonia Indefinitely Postpones Vote For New Regional Head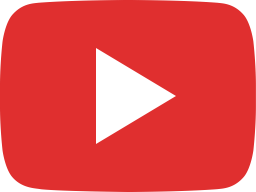 Hội đồng lập pháp Catalonia hoãn bầu Thủ hiến mới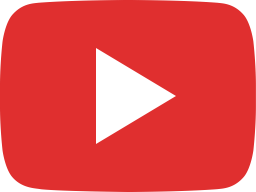 Catalonia vote postponed, support remains for Puigdemont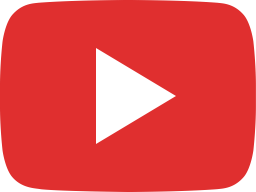 What next for Catalonia and would-be leader Puigdemont?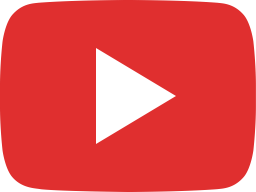 Catalonia: Puigdemont cannot form government from abroad, Spain's top court rules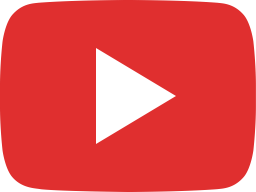 Catalonia's International News T.V. Clipping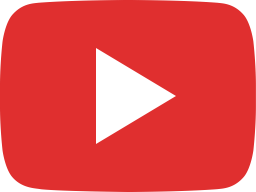 Catalonia crisis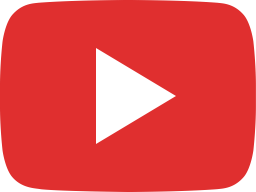 No Way For Catalonia To Be Independent, Says BBVA Group Executive Chairman Francisco Gonzalez | CNBC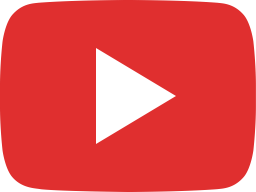 Catalonia: "You cannot elect a president via Skype"
#CataloniaClipping  by  @TVesTV