Subscribe T-Ves.TV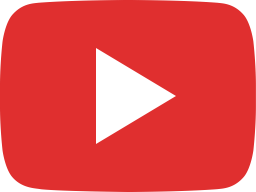 01-Apr-20: 'Spain surpasses 100,000 covid-19 cases as authorities say crisis is stabilizing'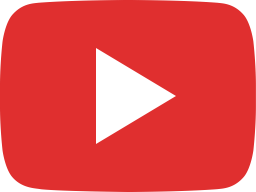 Cooking, fitness, and solidarity: What to do in lockdown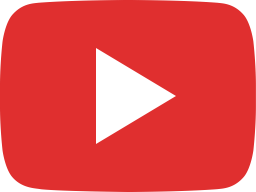 Food bank 'overwhelmed' with requests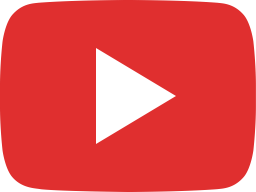 31-Mar-20: 'Further reinforcements announced to fight coronavirus'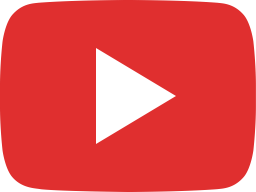 How is the Catalan health system coping with the covid-19 crisis?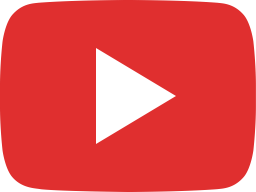 30-Mar-20: 'Confusion among workers as lockdown enhanced'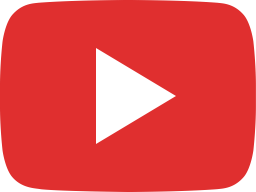 Away from home under uncertain circumstances: how has covid-19 affected foreign students?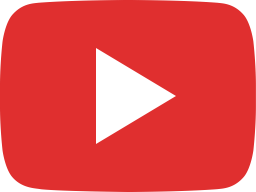 27-Mar-20: 'Scientists urge for complete lockdown to avoid collapse of health system'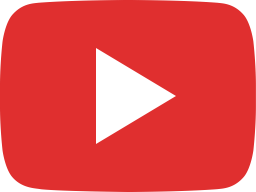 26-Mar-20: 'Fresh row between Catalan and Spanish governments over lockdown'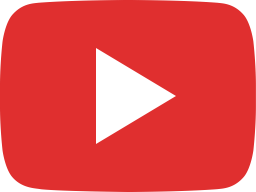 Fira de Barcelona congress hall opens its doors to 225 vulnerable people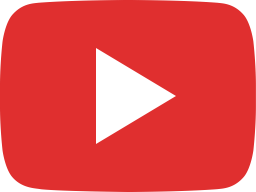 25-Mar-20: 'Catalonia under confinement until June in worst-case scenario'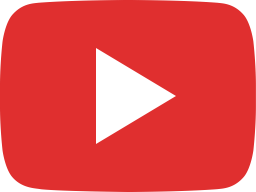 Drivers feel 'unprotected' as taxi journeys decrease 95% during coronavirus crisis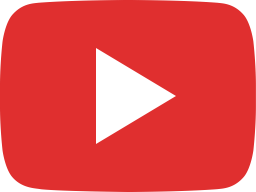 24-Mar-20: 'Catalonia and Spain see coronavirus cases jump again'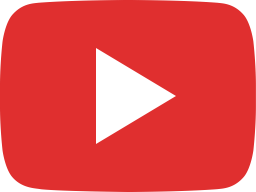 Three questions for Sports Secretary Gerard Figueras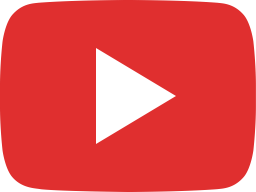 New online platform to help local bookshops
Catalan News Agency
Catalan News' mission is to investigate, collecte, and distribute high-quality news from Catalonia, and disseminating the knowledge of Catalan current affairs abroad, while reflecting the diversity of contemporary society.
Catalan News aim is meeting the international public's need for accurate, first-hand information from and about Catalonia, especially in areas where access to information is more difficult for foreign media. We provide text and audiovisual content tailored to the needs of our international audience.
Structure
Catalan News is a subsidiary of the Catalan News Agency (Agència Catalana de Notícies, ACN).
The ACN news agency, which has been successfully operating since 1999, is organized in a strongly interconnected territorial network all over Catalonia. Counting on the expertise of more than 70 highly-qualified and experienced professionals, ACN delivers multimedia journalism in all areas.
The ACN belongs to the Catalan Broadcasting Corporation (CCMA). The ACN headquarters is located in Barcelona with delegations in Madrid and Valencia as well as in Brussels.
Building on the long-term experience of this broad and well-organized territorial network and on the professional know-how of a multinational and multilingual team, Catalan News can provide first-hand, high-quality information from around the country for an international audience.